Turkey Seeks to Be First NATO Member to Join China-Led SCO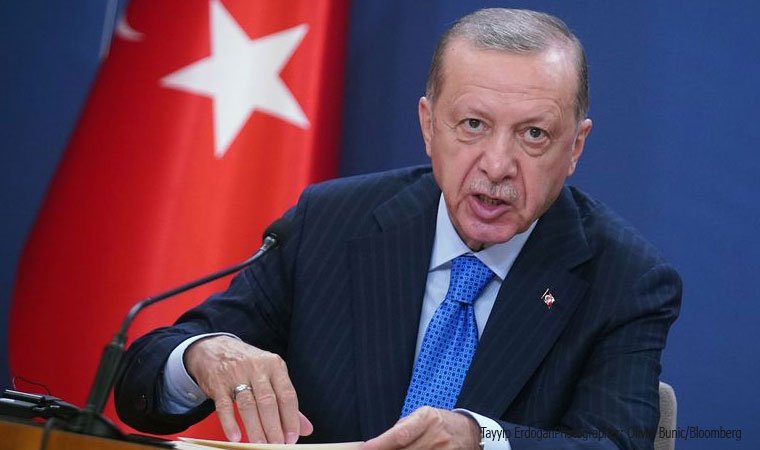 Turkey is seeking membership to the China-led Shanghai Cooperation Organization as President Recep Tayyip Erdogan attempts to forge alliances with friendly countries in the East.
Erdogan made the announcement after attending the SCO summit in Uzbekistan on Friday where he held talks with leaders including China's President Xi Jinping and Russian President Vladimir Putin. A successful bid would make Turkey the first member of the North Atlantic Treaty Organization to join the bloc.
Özbekistan'da gerçekleştirilen Şanhay İşbirliği Teşkilatı Devlet ve Hükûmet Başkanları Konseyi 22. Zirvesi'nde dostlarımızla bir araya gelmekten memnuniyet duyduk.

Teşkilat ile iş birliğimizi müşterek çabalarımızla çok daha yukarıya çıkaracağımıza yürekten inanıyoruz. 🇹🇷 pic.twitter.com/bIJAUzmdZE

— Recep Tayyip Erdoğan (@RTErdogan) September 16, 2022