Meghalaya CM stakes claim on Mukroh village, with proof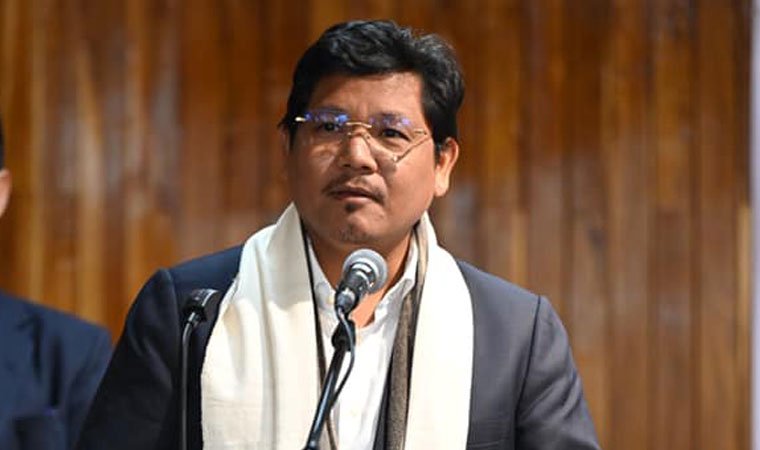 Dismissing his Assam counterpart's claim, Meghalaya Chief Minister Conrad K Sangma on Tuesday asserted in the assembly that Mukroh village on the disputed inter-state border, where a violent clash claimed six lives last year, is a part of the hill state.
He said residents of Mukroh are beneficiaries of various schemes of his government.
"I have clearly stated that Mukroh is very much a part of Meghalaya. Facts and figures indicate that. Other statements may have been made but our stand is clear," Sangma told the assembly.