Two drug peddlers are being held in Umpling Meghalaya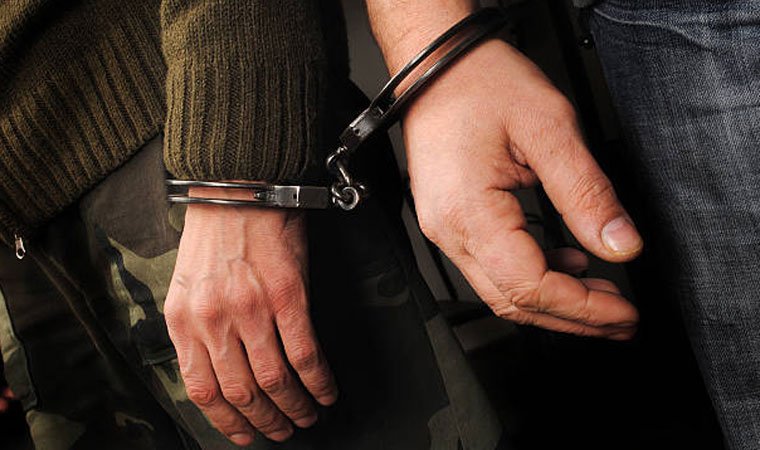 Two drug peddlers were apprehended on Tuesday night in Umpling here by an Anti Narcotic Task Force (ANTF) team assisted by locals.
Wantei Manbha Lyngdoh (24) and Freddy Bantei Dhar (29), the drug dealers, have been identified. They were found with 1.13 grammes of heroin, 417 empty vials, 39 unused syringes, two mobile phones, and a pickup truck (ML 05 Z 9479).