Meghalaya polling official killed in road accident in West Garo Hills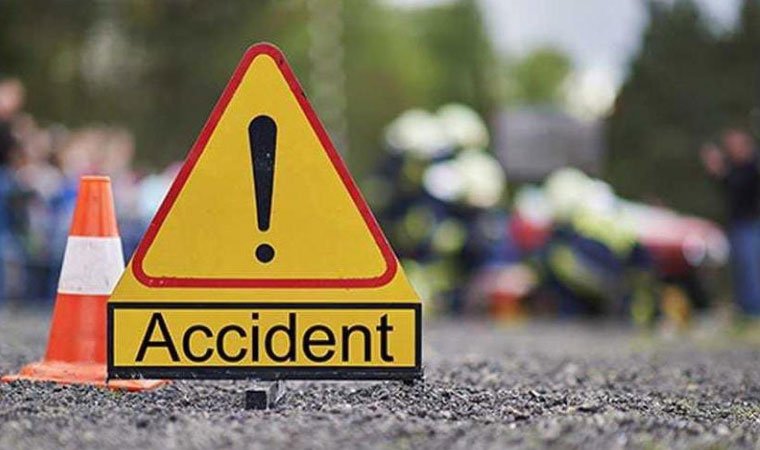 Chesan Marak, was traveling with other polling officials to Photamati when they were injured in an accident near Tikrikilla in the West Garo Hills.
Marak was a Tura resident who worked as a Technical Assistant for MGNREGA in the Gambegre Block and was assigned to the Jangrapara Polling Station as the polling official.
The vehicle's driver reportedly lost control and fell on the roadside, according to reports.
The driver then ran away from the accident site leaving behind the polling officials.
They were taken to a nearby hospital immediately, but because Chesan had suffered serious injuries, he was sent to Gauhati Medical College and Hospital (GMCH) for advanced treatment.
He unfortunately succumbed to his injuries in the early hours of February 26.